You may be wondering why we're featuring a wine shop as a wedding vendor. Well,
Vinum Wine Shop
is so much more than your ordinary wine store. Owners, John and Samantha Miller, have quite the story as to how they got started and are here to help with all of your wine and wedding needs!

Vinum Wine Shop
located in Middleton, MA was established in 2015. John Miller went to school for aerospace engineering. After being a flight instructor for many years and needing a change, he moved to Boston and started learning about wines from the retail store he was working for. He was eventually scooped up by a wine distributor who recognized his passion and talent. From there, his education continued.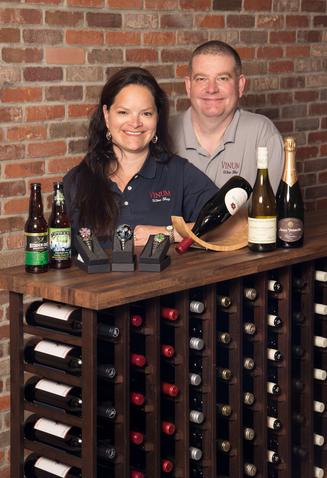 John traveled to Spain, France, Italy, and all over the United States tasting different wines and has some amazing stories to share. He took his knowledge to the next level and began teaching at Boston Center for Adult Education. During his 20+ years of experience, he helped others start some great wine shops and has always loved talking to the customers and sharing the wine experience. John spent the better part of his career working with smaller wineries, ones which work hard to make their farming practices sustainable. By working with smaller wineries and putting their products on shelves
Vinum
is in the unique position to get you wines from wineries that spend their time and money on putting the best wine in the bottle.

Samantha went to college to be an elementary school teacher and currently teaches pre-school. Over the last 20 years, she has worked in a number of restaurants as a bartender, manager, and server. She met John when he helped develop the wine list for 75 Chestnut in Boston. She took a couple of his classes at Boston Center for Adult Education and she was smitten...with wine (and John too of course)!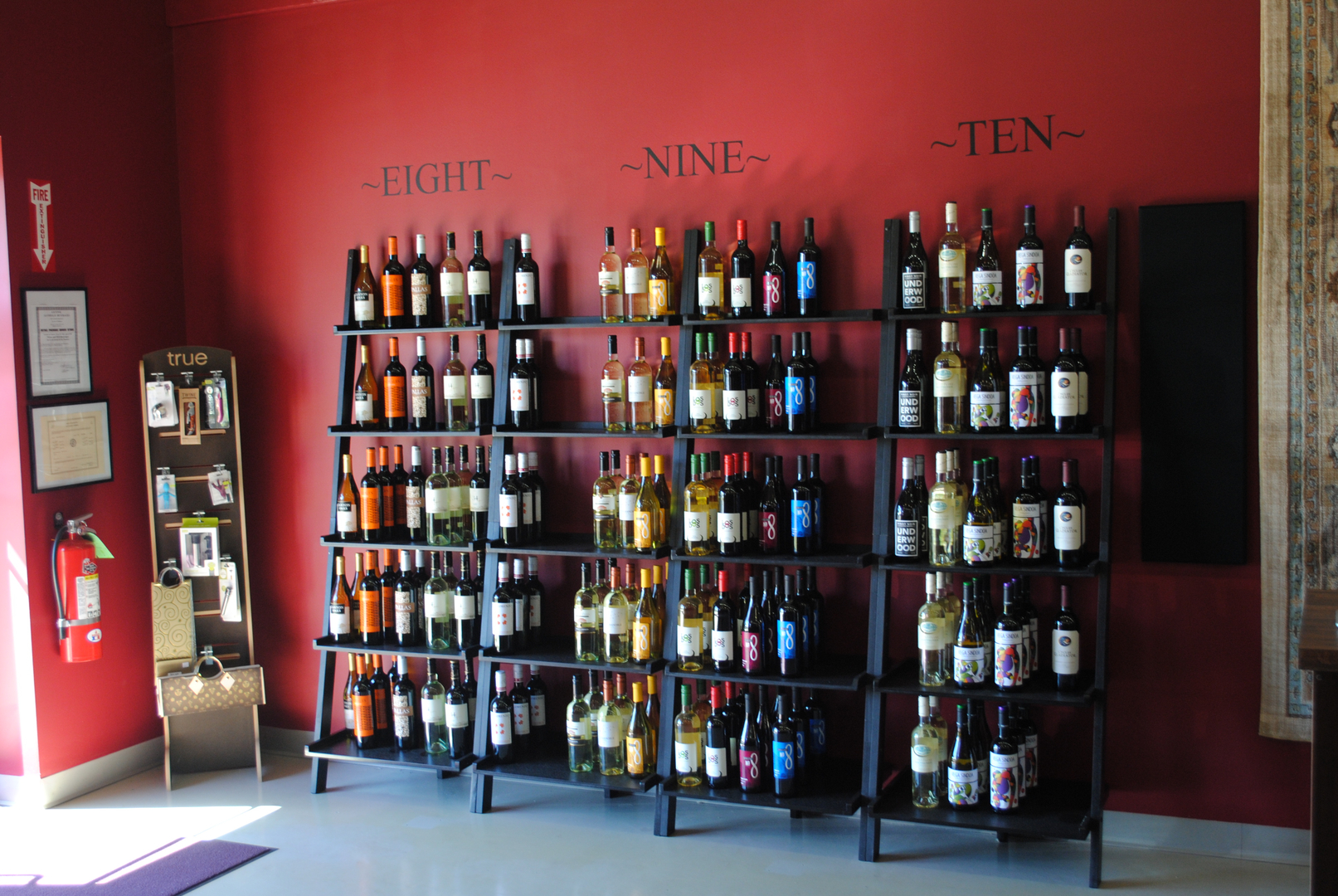 Wine isn't the only beverage Vinum focuses on!
Vinum Wine Shop
has cultivated an amazing, fun, always changing cold craft beer selection. They have beers that are delivered directly from top notch breweries, both local beers and rare beers. Vinum tastes every beer that comes in and they encourage guests to mix up a six-pack and try something new. Maybe you're not the creative type, or maybe it's beer for someone else, but John, Samantha and their experienced staff can help you or direct you to some of the best hand-selected sampler packs. You won't be disappointed!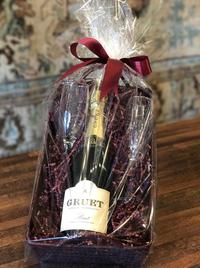 This store has a lot of pride in what they do! The staff at
Vinum Wine Shop
prides themselves on their hand selected wine and craft beer selection. They've chosen wines from small producer wineries and try to stay with family opened and sustainable properties. They make a concerted effort to cultivate a selection that is ever evolving and helps introduce customers to new and interesting wines and craft beers. The team also takes pride in educating and sharing with their customers. Taking the opportunity to taste some of the Vinum selections helps customers and the store find what we all like best.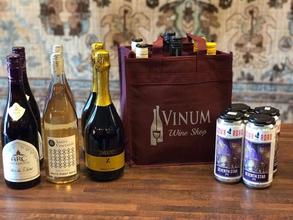 All of that means
Vinum
always has wine open, craft beer, and monthly meads from 1634 Meadery, available to try because if you taste it...you'll see it is all spectacular. Vinum Wine Shop also offers unique wedding party gifts. They provide reusable wooden crates, customizable with names, dates, or monograms, the include 24 unique craft beers, wrapped in your wedding colors.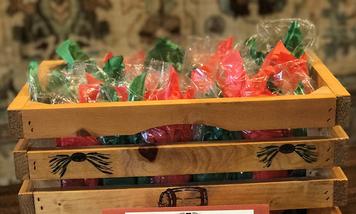 Vinum
would also love to host your wedding party events! These celebrations can be customized to suit 15-25 people. Whether a beer and wine tasting or game night, they will work with you to create a memorable night, that everyone will enjoy. Vinum Wine Shop has an in house caterer that can make your event one of a kind. The perfect way to celebrate with your closest friends and family!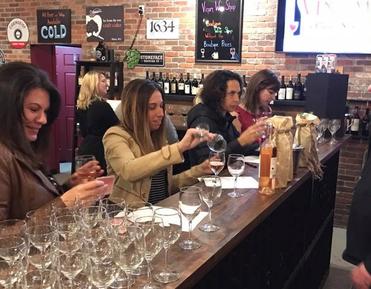 Needless to say, our new favorite place is
Vinum Wine Shop
. We can't wait to visit John, Samantha and their team and
devour the details
of the most perfect wines and craft beer the North Shore has to offer!