There's nothing quite like a glass (or two) of good wine. But think of how good it would taste after making it yourself! This Saturday, you can learn how at Beer & Wine Hobby in Woburn.
Beer & Wine Hobby's Introductory Winemaking Class
is for the beginner wishing to learn the fundamentals of making wine at home from concentrate kits and juices at only a fraction of the cost of commercial wines.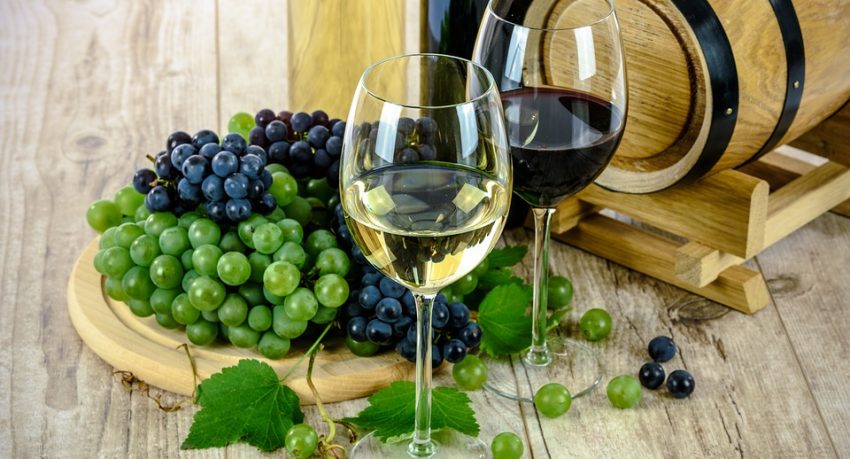 In this introductory class students will learn the following:
The basic equipment necessary for home winemaking
How to properly use sanitize and store equipment
The procedures involved in making wine from a concentrate kit
The difference between making wine from a concentrate kit vs. fresh fruit
Selecting the proper yeast for use with fresh fruit
How to properly preserve and stabilize wines
Selecting corks and bottles and bottling procedures
Question and answer session
If you purchase
Beer & Wine Hobby's
Complete Winemaking Kit and ingredients on the day of your class, the full class fee will be credited toward your purchase! Beer & Wine Hobby has been providing practical products and superior supplies to individuals since 1972 and is one of the largest home craft brew and wine and artisan cheesemaking companies in the United States.
At
Beer & Wine Hobby
, every season offers something new. In the late winter, they offer hop rhizomes and grape vines for early spring planting. During the spring, fresh grapes and juices arrive from Chile. Summer brings preparation for the bountiful harvest of fresh grains, hops and grapes. Their craft winemakers enjoy preparing for the fall, when they offer fresh grapes and juices from California, Italy and Washington. Year round, craft brewers enjoy their famous partial-mash craft brew kits, ready to take home and craft a fine batch of beer.

Whether you are looking for Reference Books, Cordial Extracts, Cheese Making Supplies or Mushroom Growing Terrariums, Beer & Wine Hobby is the place to go.
Reserve your spot
in their intro to winemaking class today and
devour the details
of making your very own wine!