Don't clam up! You can still get your last taste of summer in at the
35th Annual Essex ClamFest
this Sunday, October 22nd. The Essex Division of the Cape Ann Chamber of Commerce will sponsor the 35th Annual Essex ClamFest again this year in Memorial Park in Essex from 11-4PM. Essex, Massachusetts offers one-of-a-kind festivals and events for residents and visitors of all ages. In this unique New England setting, discover all that Essex has to offer while attending this fun festival!
The highlight of the day will be the Clam Chowder Tasting, a competition that pits area restaurants against one another to determine who serves the best clam chowder on Cape Ann. Local restaurants are expected to serve up their favorite chowder recipes starting at noon and ending at about 2PM. Judges of the chowder competition will be announced prior to the event. The public will also have the opportunity to sample and vote on their favorite chowder!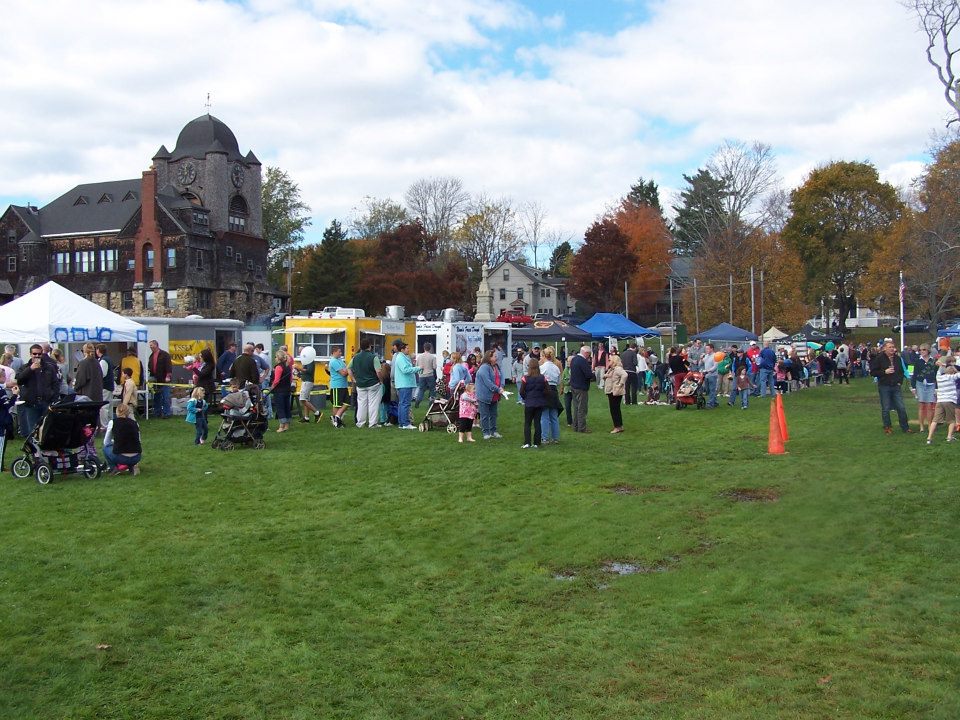 In addition to the endless chowder, you'll find an interesting variety of activities including an arts and crafts area and vendors providing other fabulous food (and fun)! Join the Cape Ann Chamber of Commerce for entertainment throughout the afternoon and visit the Lions Club food pavilion or the many organization, church, and non-profit tables. The crafts area will be open to the public starting at 11AM. Stop by and listen to some live music while getting the last taste of summer seaside!
Come enjoy a clamming good time at the
35th Annual Essex ClamFest
and
devour the details
of some of Cape Ann's best chowder all day long!