If you don't know what we're talking about, you clearly haven't been on Twitter in the last 24 hours. Sadly,
Mom
actress Anna Faris and
Guardians of the Galaxy
actor Chris Pratt have legally separated. Fans are losing it on social media and we are equally devastated! Seriously, look at
this Buzzfeed article we read about them just last week
. Our heart aches for them! So today, we wanted to share a few remedies in hopes to brighten the days of those saddened by this soul-crushing--does true love even exist--separation. Here it goes!
Binge Watch the Scary Movie Series
Surprise Cindy! Special Officer Doofy reporting for duty.
Have an Adult Beverage
Sip on your sorrows with this Star-Lord-inspired cocktail!
Dress Up as Your Favorite House Bunny
"We have to have an Aztec party. We always wanted to have one at the mansion but we could never find a virgin to sacrifice."
Dino Nuggets
And when you get hungry, channel your inner
Jurassic Park
and chomp on some of these childhood favorites.
Let the Aggression Out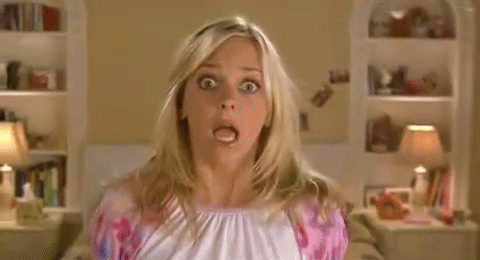 Invite your closest pals over for a pillow fight, to really, let it all out.
Troll Parks & Rec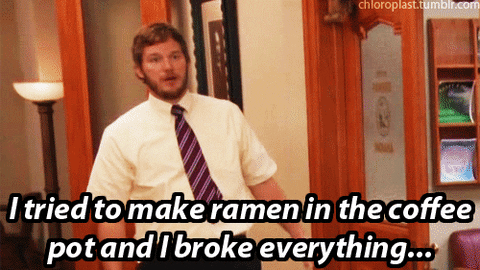 Laugh until you cry while scrolling through the
100 funniest Parks and Recreation memes
of all time.
Find Your Number Two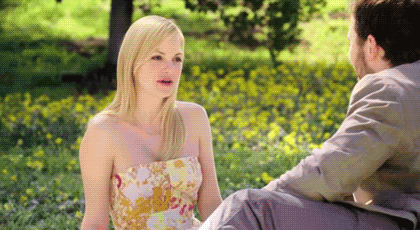 And last but not least, cherish this cinematic moment, forever.
We're not crying...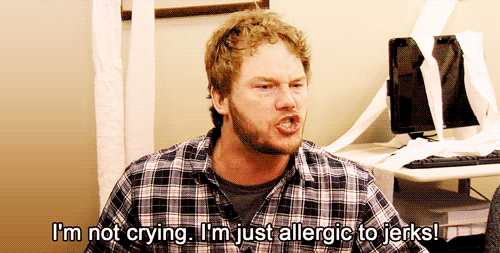 Just them allergies! Let's try to keep it together as best we can. For Jack's sake.
Mend your heart by
devouring the details
of brighter days with these soul-saving remedies. To Faris and Pratt, we hope it all works out for the better...but may #Fatt live on forever!