We always hear about the stunning looks, speeches, and awards from the Golden Globes and now with social media, you can literally get live updates of what's happening at the show without even watching it on TV. You can gage everyone's reactions to the ceremony by simply logging online. Some people can get creative with their Facebook posts and Tweets by making funny GIFs or memes of the celebrities in attendance. This year, we loved what
New Yorker
cartoonist Liza Donnelly did to voice the show in her own way.
Liza live-cartooned the 2015 Golden Globes ceremony, Tweeting out her creative caricatures of the presenters and winners. Impressive right? She may be in the running for one of next year's awards. Here are some of our favorites!
Tina Fey and Amy Poehler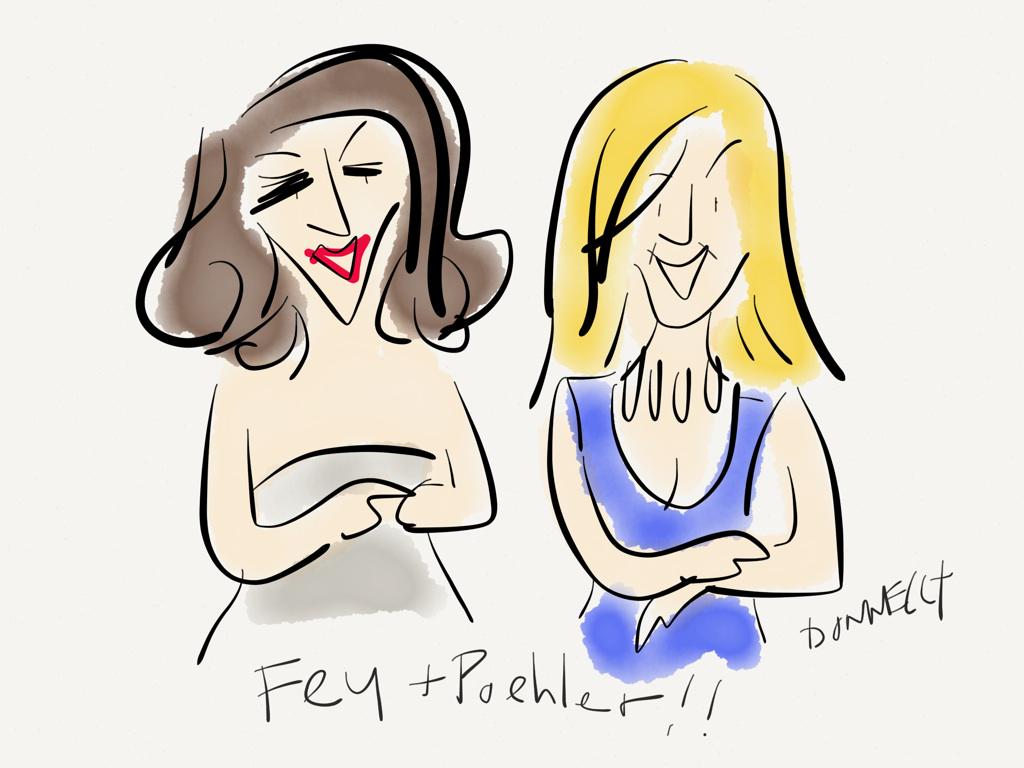 \
Melissa McCarthy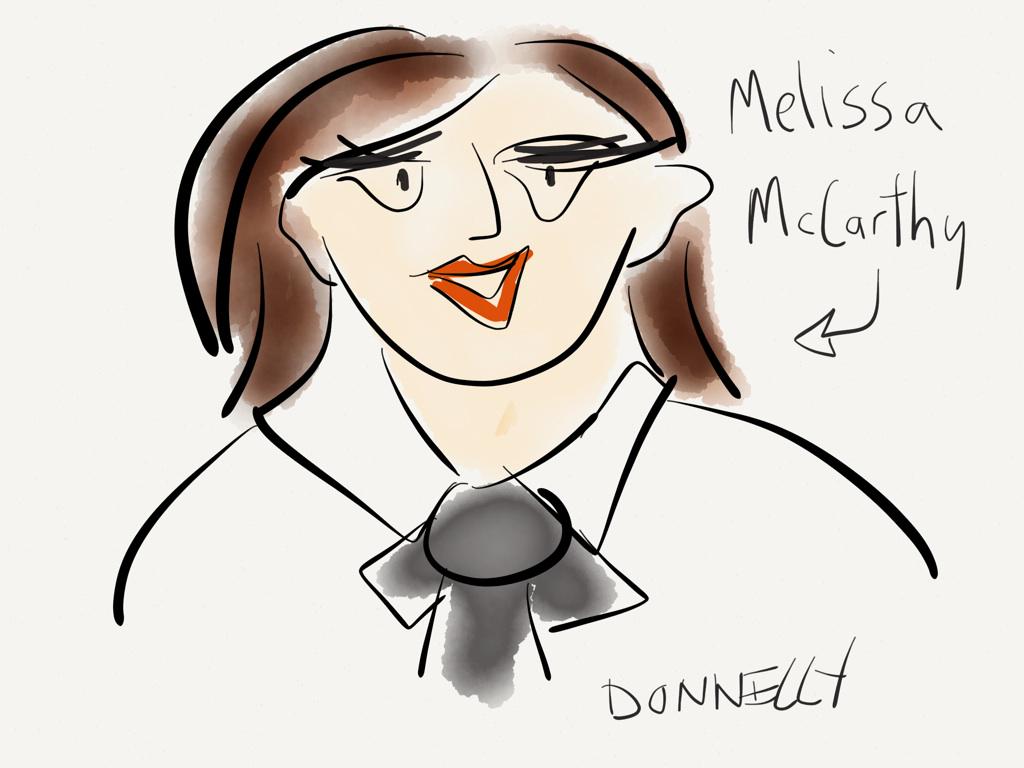 Jared Leto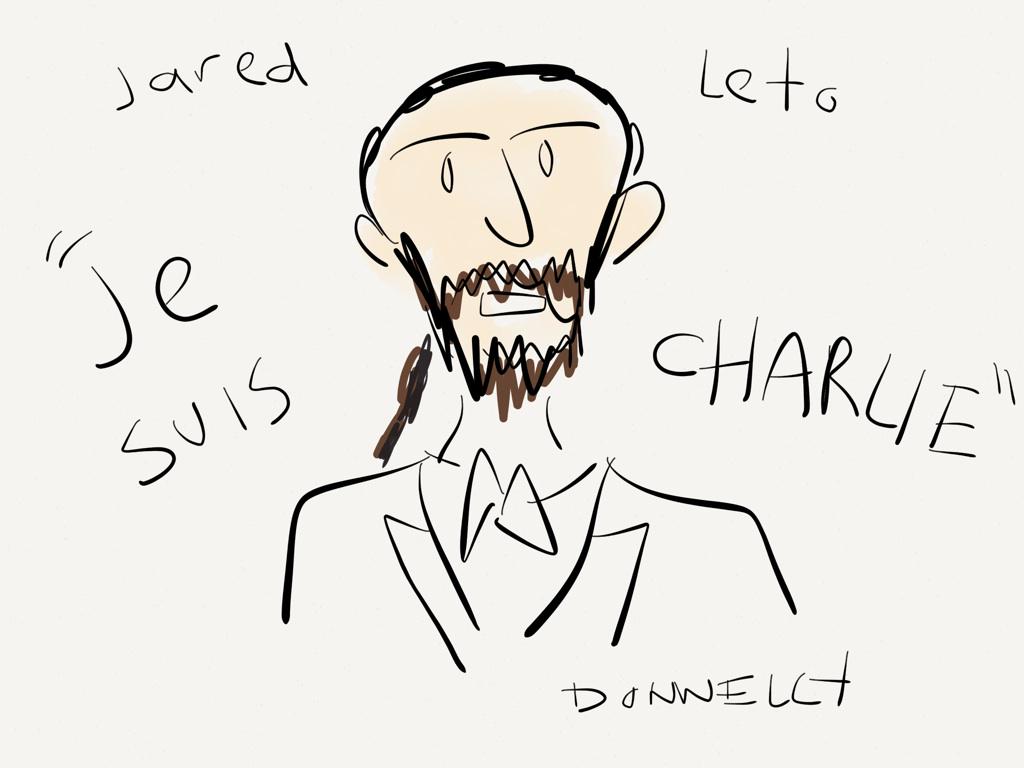 Lupita and Colin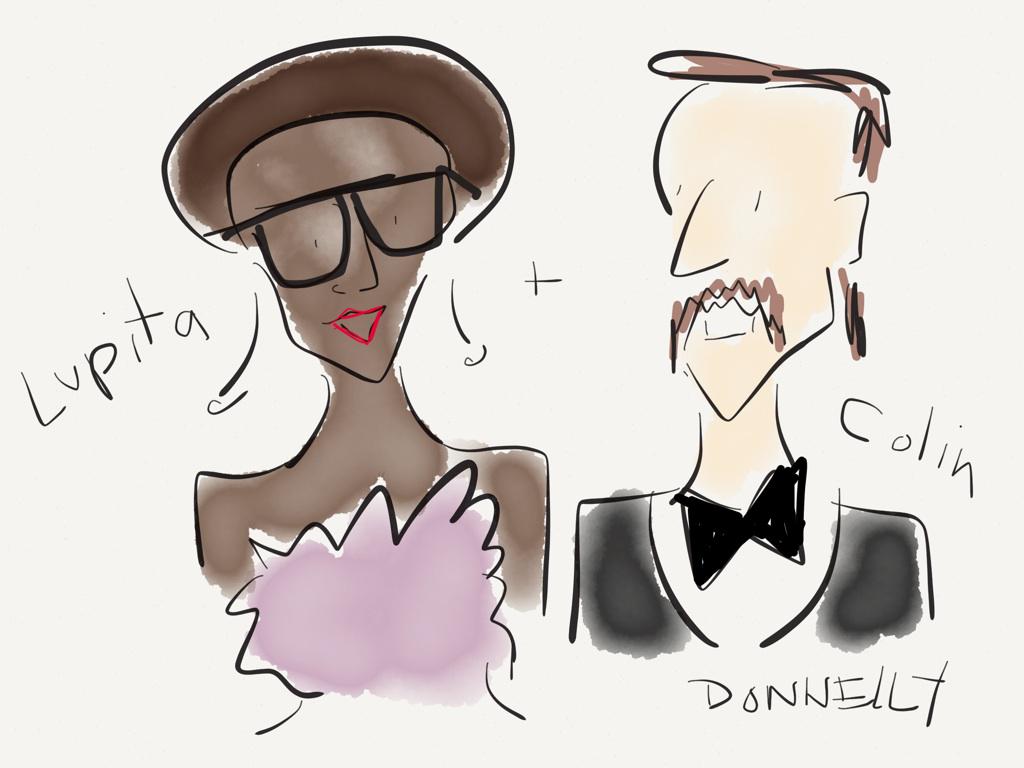 What's even funnier, and what most women can probably relate to, is Liza admitting to one major shortcoming in her series:
Follow Liza on Twitter
@lizadonnelly
to see the rest of her awesome caricatures. Get inspired by her take on the ceremony and
devour the details
of next year's Golden Globes!