Thinking about having a destination wedding? We're sure you've checked out all of the warm tropical spots but have you considered not as warm hillside properties with great views and greenery as far as the eye can see? Well, look no further. We're about to bring you three great venues for a destination wedding, all of which can be rented on
Airbnb
. Are you on board yet?
Villa in Rethymno, Crete, Greece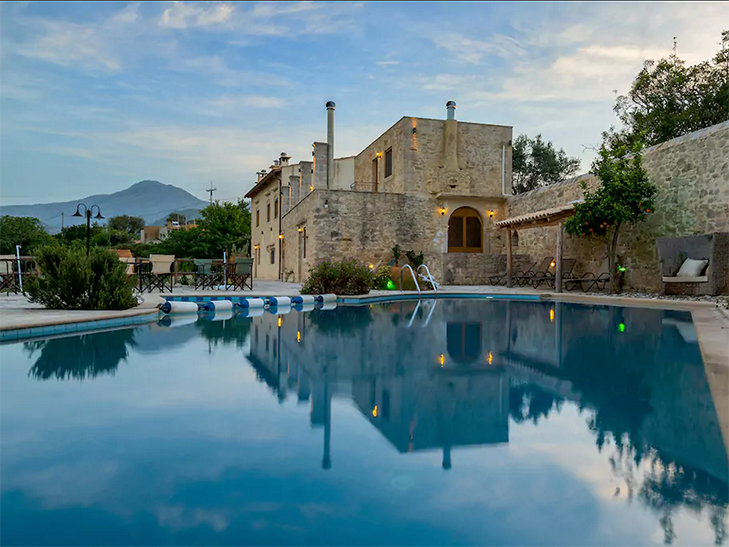 A little further south, on Greece's largest island of Crete, you'll find the perfect combo of seclusion and accessibility at this beautiful Grecian home. Just think of the stunning photos that can be taken on that beautiful balcony with that lush mountainside as a backdrop. Nothing tops this gorgeous Grecian-god-like venue! Find it on
Airbnb
.
Butley Priory Estate in Suffolk, England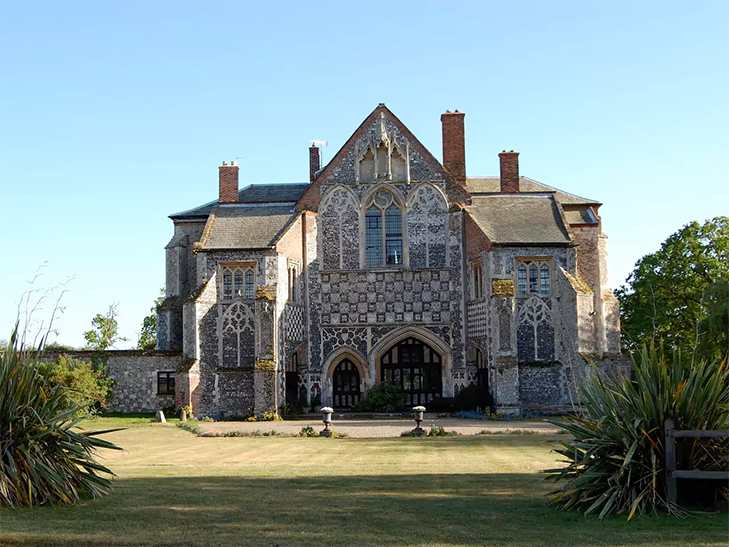 This is something out of a fairytale! It also reminds us a little bit of the
Princess Diaries
, which we love! Two hours from London by train, Butley Priory is the quintessential English estate for a classic, romantic wedding. Everything a girl could dream...vaulted ceilings with exposed brick, bright and airy décor, and lush gardens to set the scene. Have your ceremony right out front to capture the most stunning photos ever! Check out this property on
Airbnb
.
Villa in Bucine, Tuscany, Italy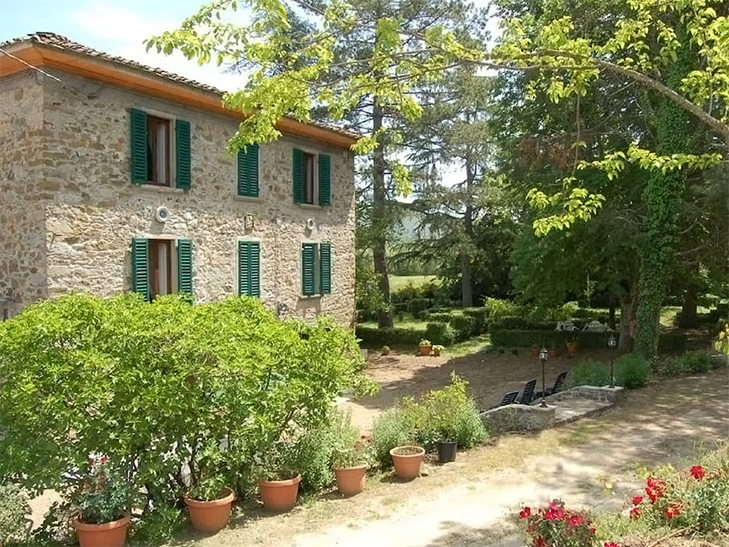 Fall in love all over again under the Tuscan sun just like some of our favorite rom-coms. This beautiful villa houses up to 16 guests where you can also enjoy cooking classes by a private chef and, of course, take in the views of the gorgeous Tuscan countryside for miles. An unbelievable option for a wedding venue that will have you saying "that's amore". Take a look on
Airbnb
right now!
Find a venue for your destination wedding today with the help of
Airbnb
and
devour the details
of a beautiful day you will never forget!