Now there are many creative ways to leave your ceremony. We've seen horse-drawn carriages and antique cars, stretch Hummer limos and even bicycles--but nothing like these extreme exits. If you're really looking to surprise your guests these escapes will truly do it. Check out our five favorite right now!
1. A Dune Buggy Departure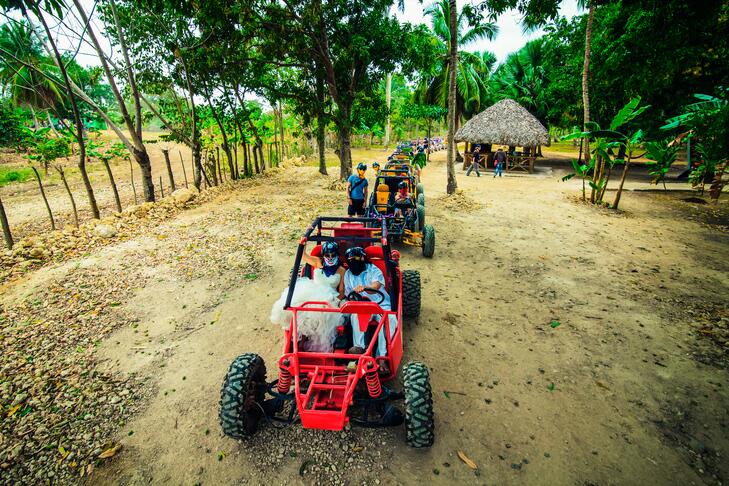 2. A Snowy Dog-Sled Retreat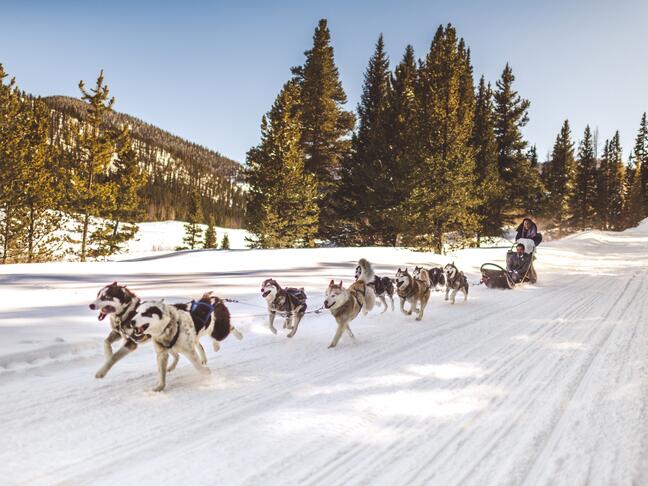 3. A Canoe-dling Escape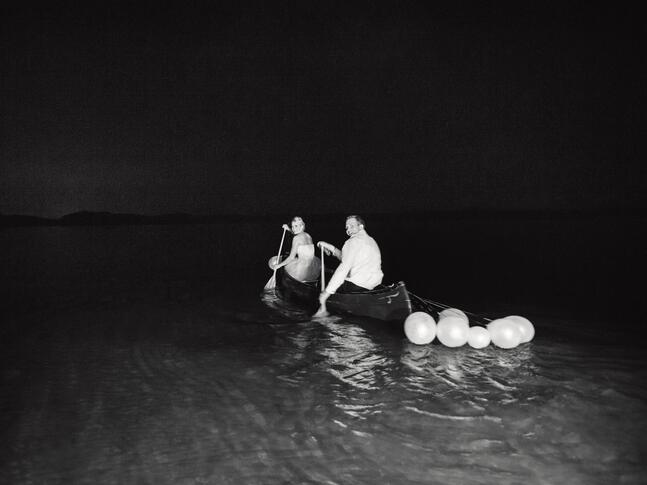 4. A Swift Sail-Get-Away
5. Riding the Post-Wedding Waves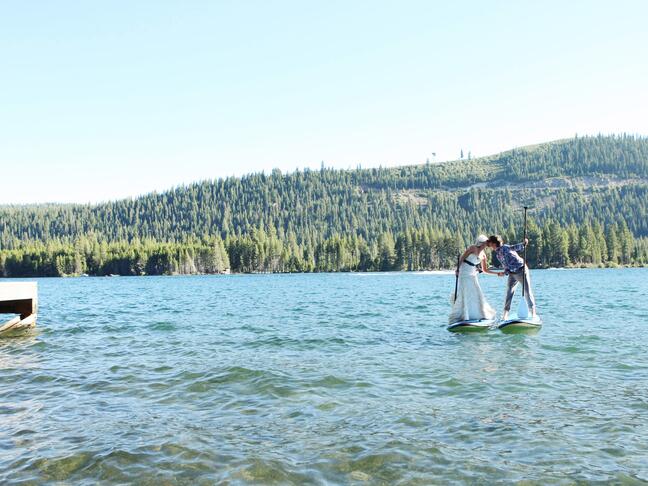 Take this inspiration and
devour the details
but as always do what best suits you! Please share your stories of an extreme exit, we'd love to hear them!