We just made it through the season of engagements. So if you're one of the lucky few preparing to say 'I do', see how your new bling compares to some of these historically epic rings! From royalty to celebrities, the creativity with cuts and colors vary, allowing for some stunning eye candy that we just need to talk about. Check out these beauties and share your favorite or show us your own! We'd love to see your new addition!
Princess Diana & Kate Middleton: Blue Sapphire With Diamond Halo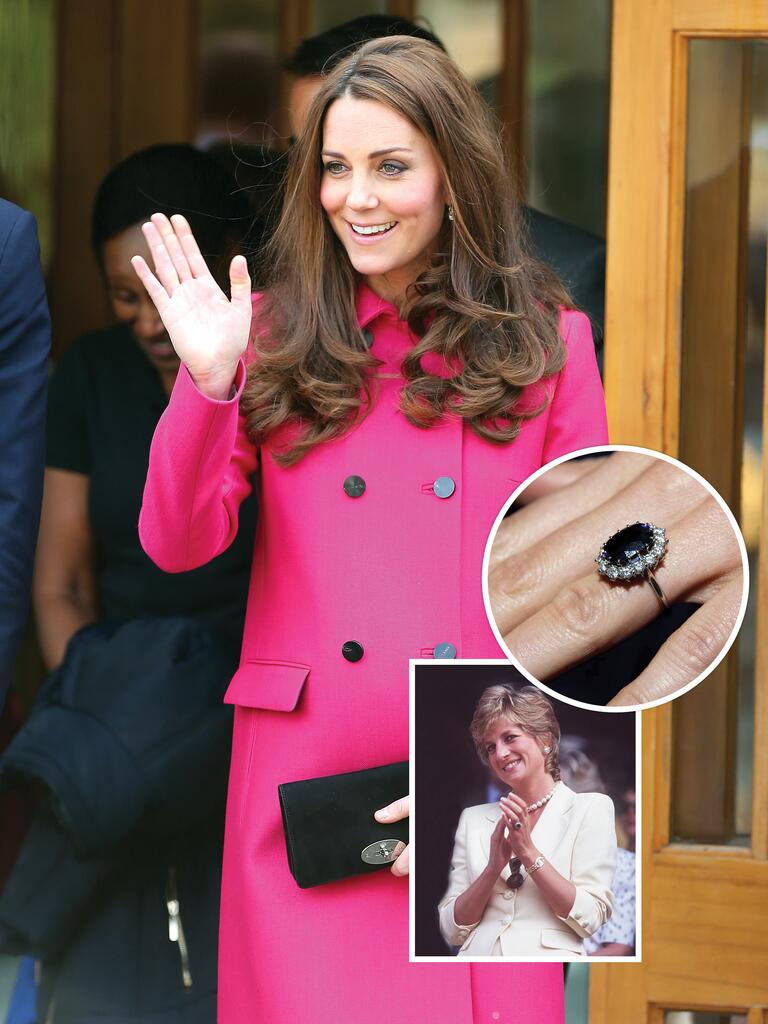 A well-known ring. Classically beautiful, just like both women it belongs to.
Jacqueline Kennedy: Emerald and Diamond Ring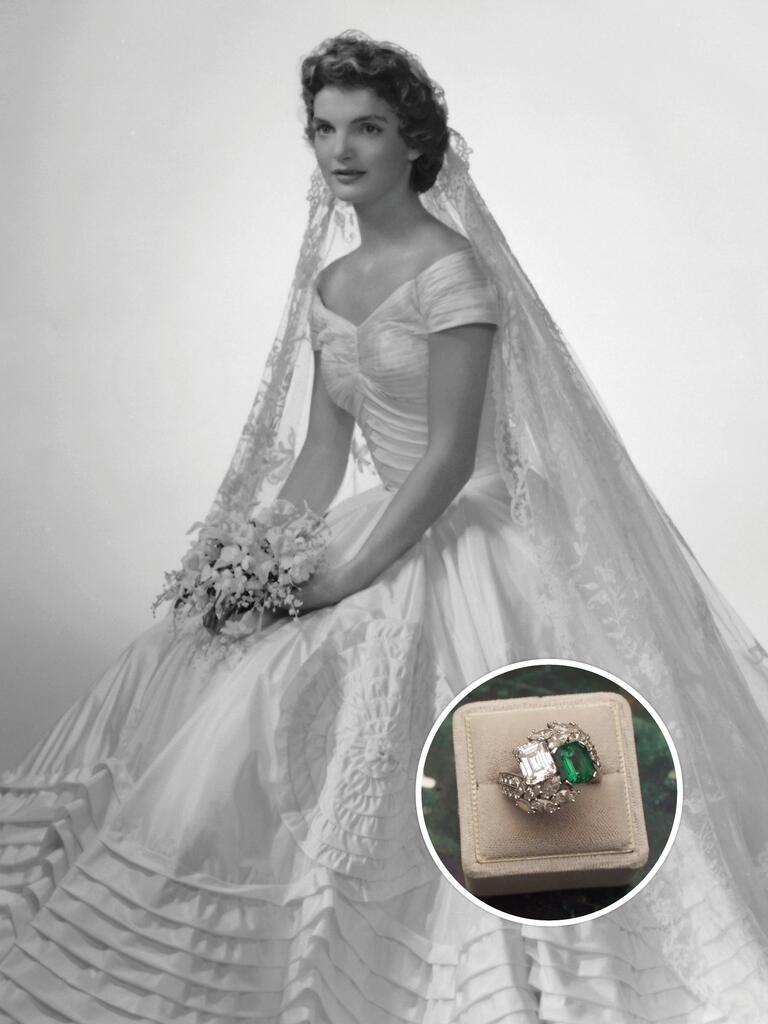 We are in awe over this beauty. The way these gems are on display is truly unique; we've never seen anything like it!
Elizabeth Taylor: Giant Emerald-Cut Diamond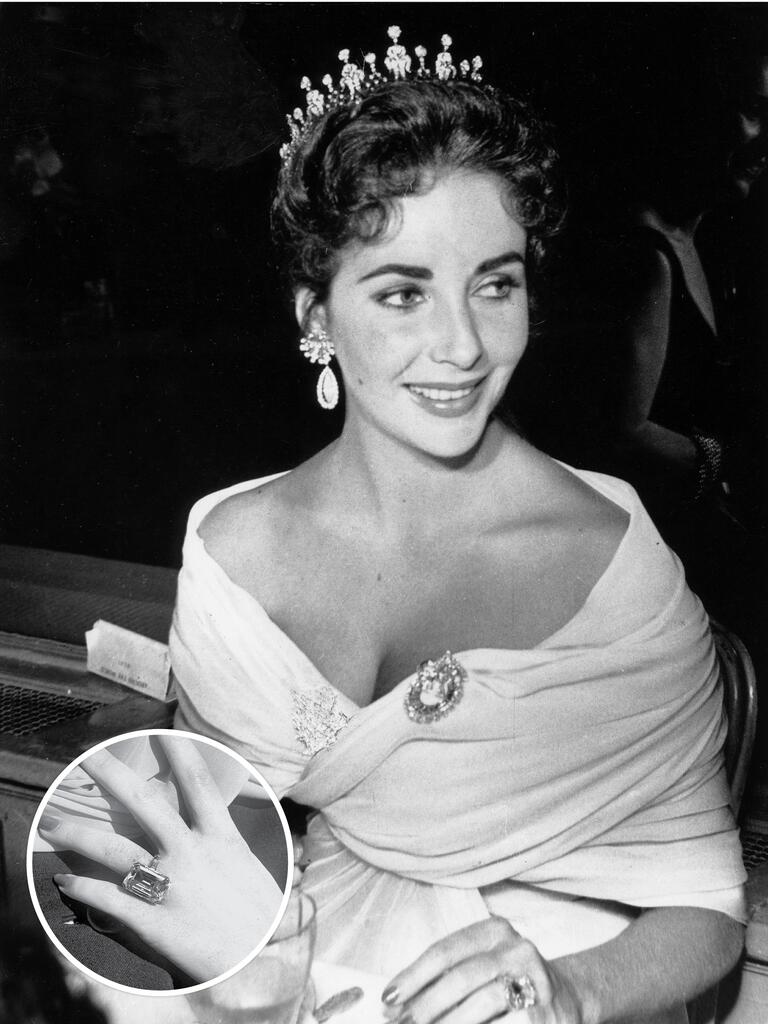 This would make our hand feel heavy! What a diamond!
Marilyn Monroe: Baguette Eternity Band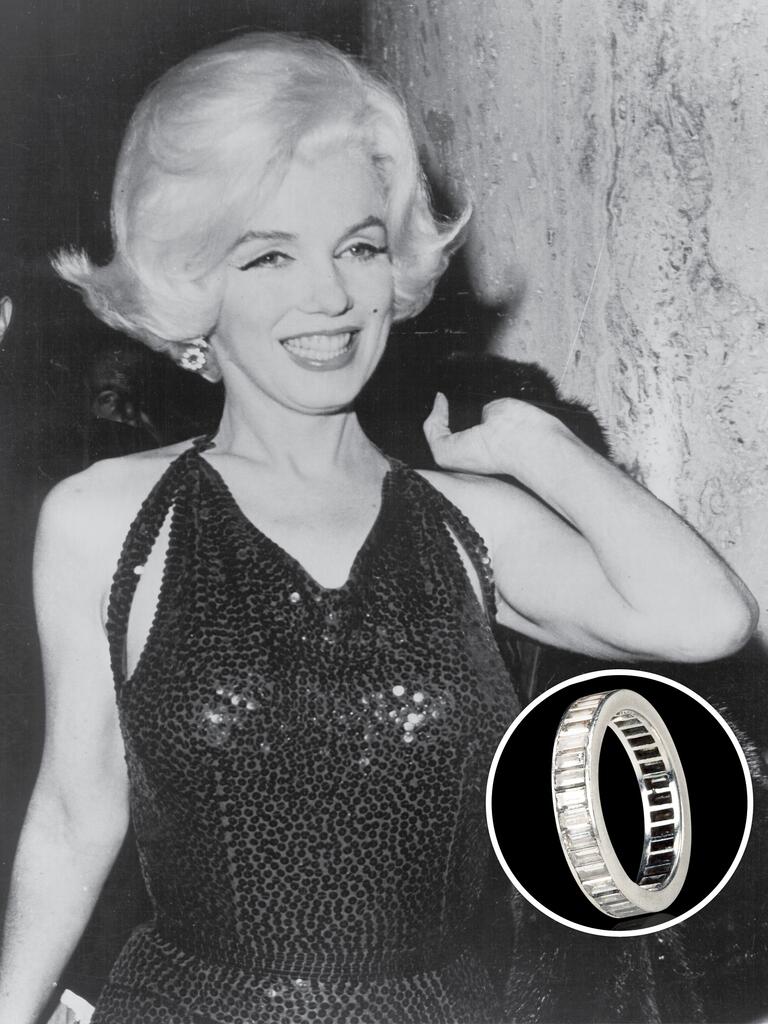 This band encompasses everything Marilyn Monroe is deemed to be. From beauty to elegance, the ring has it all.
Jennifer Aniston: Radiant-Cut Diamond and Yellow Gold Band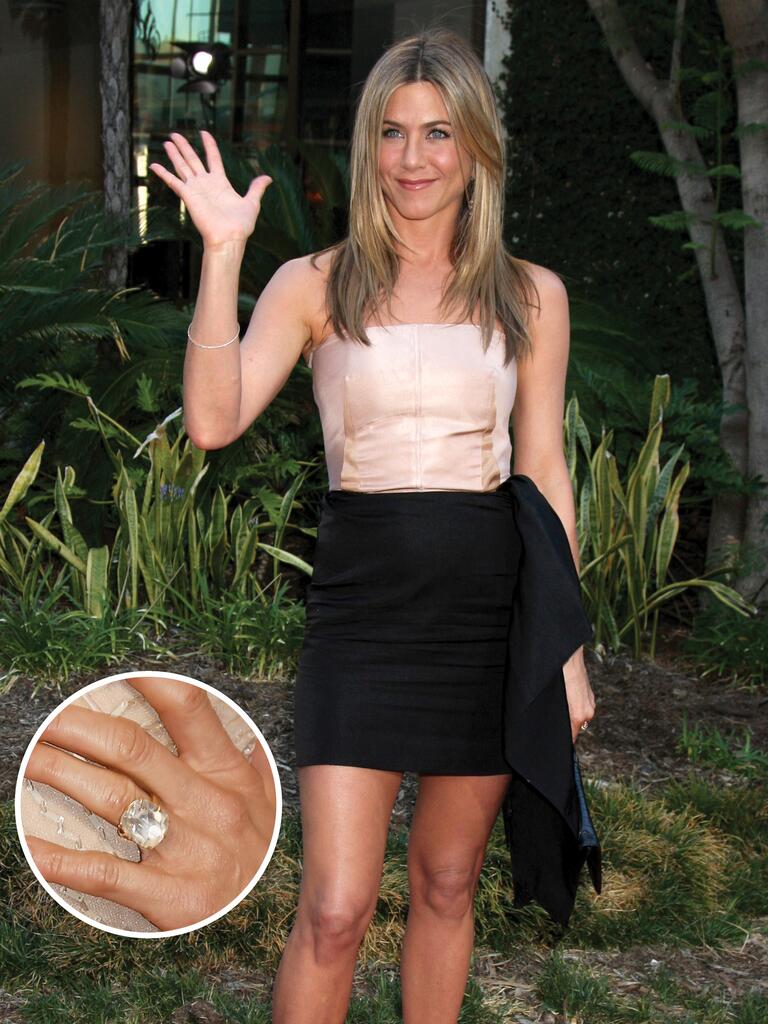 We love the way this diamond pops on the yellow gold-band. You won't overlook this beauty!
Emmy Rossum: Round Solitaire Diamond
How did I not know Emmy got engaged? Especially when the ring is this stunning! Congrats Emmy!
Alison Brie: Double Diamond Halo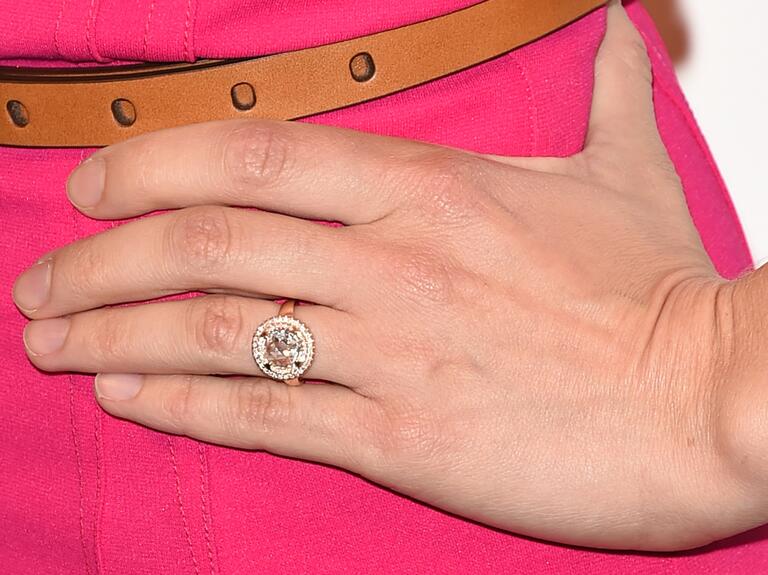 This comedic couple pulls at our heartstrings. And so does this ring! It's our absolute favorite!
Julianne Hough: Oval-Cut Diamond
We nearly fell over when we saw this rock! Julianne definitely pulls it off!
Lady Gaga: Heart-Shaped Diamond
Everyone thought this heart-shaped ring was the most perfect diamond for Gaga when their engagement news broke and we couldn't agree more! So much love for these two!
Katherine Heigl: Teardrop-shaped Diamond
This ring embodies elegance just like the woman who wears it. It's a perfect fit for our favorite
27 Dresses
actress!
We hope you rock your ring just like these ladies do! And if you're not engaged yet, don't worry, your significant other has plenty of time to
devour the details
of a special design for you!