This harsh winter weather can really take a toll on your skin. Don't forget to take care of your biggest organ by treating yourself every once-in-a-while. Check out these five DIY face masks that will surely do the trick! They even smell (and taste) good too. Enjoy!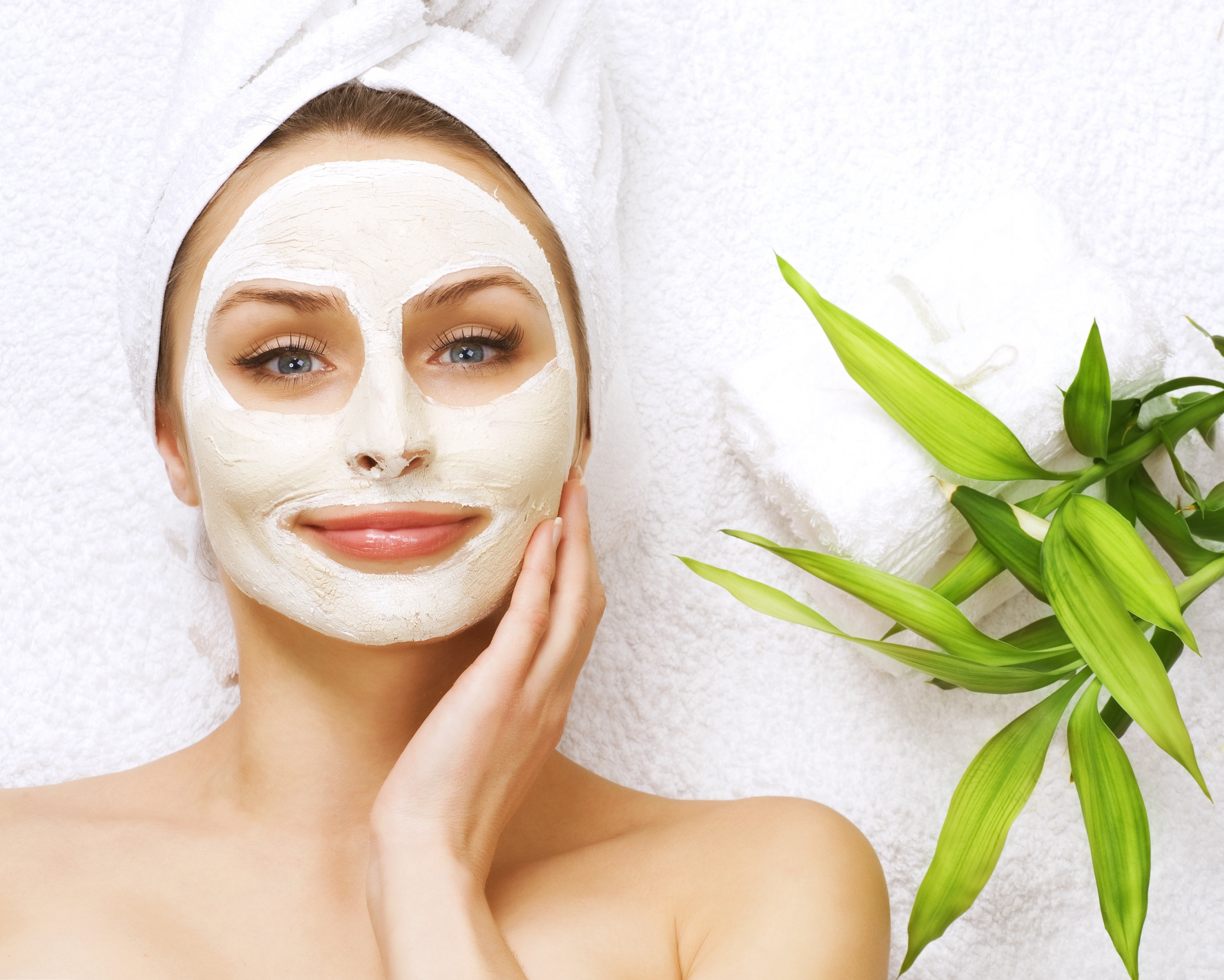 Cinnamon and Raw Honey
– for rejuvenating the skin
Ingredients
1 tbsp. of raw honey
2 tbsp. of ground cinnamon
Slather a generous amount of honey onto your face, avoiding your eyes (only for ease of clean up). After 5-10 minutes, rinse the honey off with warm water and a washcloth, if needed.
Banana, Yogurt and Almond Oil
– for dry skin
Ingredients
2 tbsp. Banana
1 tbsp. Plain Greek Yogurt
1 tbsp. Almond Oil
Mix banana, yogurt, and almond oil together into a creamy paste. Evenly apply mixture to face and let sit for 5-10 minutes. Rinse off mixture using cool water and pat dry. You can also use this on your arms, legs and body.
Simple Coffee Mud Face Mask
– works on common skin issues like dullness and eczema
Ingredients
2 tsp. Cosmetic Grade Clay
1 tsp. Coffee Grounds (you can totally recycle recently brewed coffee grounds)
1 to 1 1/2 tsp. Apple Cider Vinegar:
2-3 drops Tea Tree Oil (optional) or your favorite essential oil
Use a plastic or wood spoon to mix ingredients. This will prevent the active clay from drawing metals beforehand, thus maintaining its full absorbency. In a small glass or plastic bowl mix dry ingredients until well incorporated. Add apple cider vinegar and essential oil (if using any) and mix until forming a paste. If the paste is too thick you can add a bit more apple cider vinegar until thinning it out to your desired consistency. Using your fingers, spread mask over your face or desired area. Let it set for 5-15 minutes or until the mask hardens (but before it starts to overly dry and crack or flake). Rinse with warm water using slight circular motions. Pat dry with a clean towel and apply moisturizer.
Turmeric Face Mask
– for glowing, bright skin
Ingredients
1 tsp. turmeric powder
2 tsp. rice flour (you could also use garbanzo flour or finely-ground oats)
3 tbsp. plain yogurt (you could substitute milk, cream, or sour cream)
Mix everything together until creamy, and then slather it on a clean face. Let it dry for 15-20 minutes, and then rinse off, gently scrubbing as you go.
Strawberry Mask
– for dull, damaged or acne-prone skin
Ingredients
8-9 Fresh strawberries
3 tbsp. of honey
In a bowl, mash the strawberries with a fork until smooth. Add in the honey and mix the ingredients together. Using clean hands or a sanitized brush, gently apply the mixture all over your face, avoiding the eye area. Lie down and leave the mask on for 10-15 minutes. Wash it away with warm water, pat your face dry and follow up with your favorite toner and moisturizer.
We hope your skin is feeling better already just thinking about these DIY face masks. Beat winter's wrath with these skin saving creations and
devour the details
of treating yourself!