If you're from Boston like me, you know we love our New England Clam Chow-daaahhh. A staple in most Boston restaurants and homes across New England, we enjoy chowder all year long. But since this winter has been extra chilly and some of my readers are outside of the New England area, I thought I'd share some tasty chowders that will help you brave the cold (as I escape to Las Vegas). Here are eight awesome clam chowders you need to try!
1.
New England Clam Chowder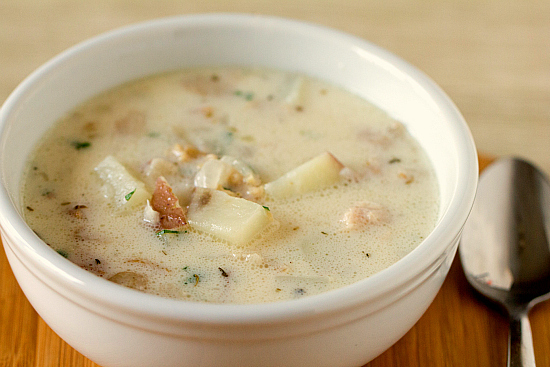 2.
Manhattan Clam Chowder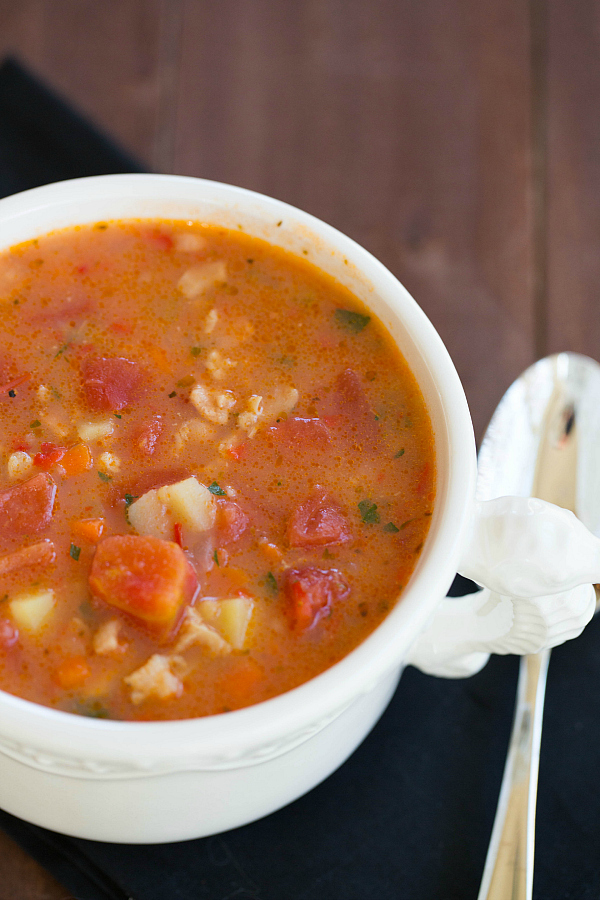 3.
Rhode Island Clam Chowder
(who knew?)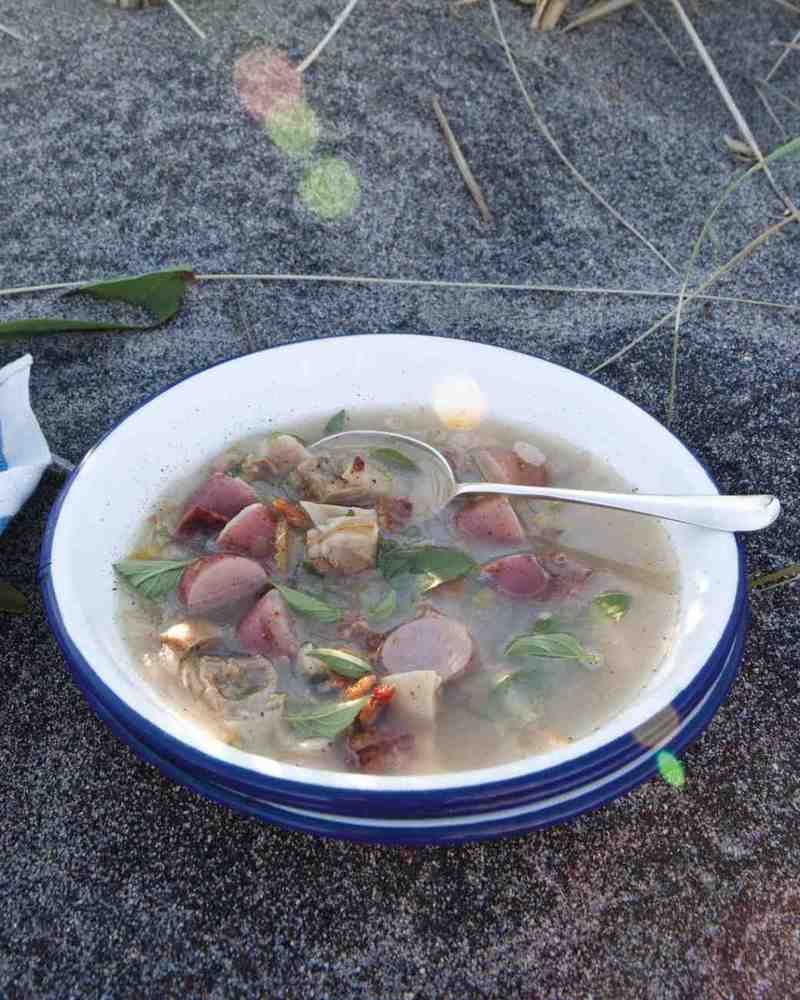 4.
Chipotle Chicken and Corn Chowder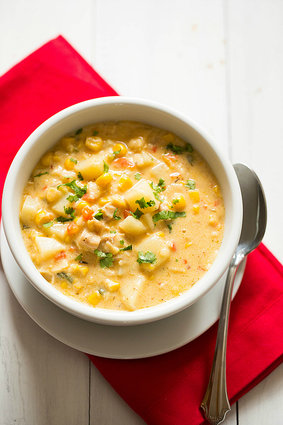 5.
Cauliflower Chowder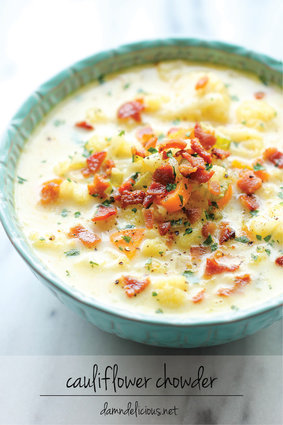 6.
Late Summer Corn And Lobster French Onion Chowder With Gruyère Toasties
(umm, yes please!)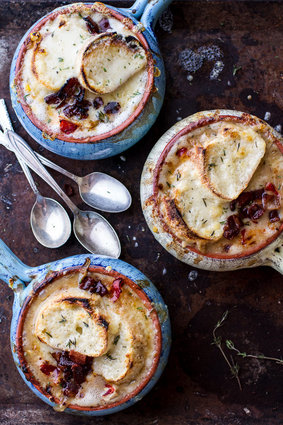 7.
Potato Corn and Bacon Chowder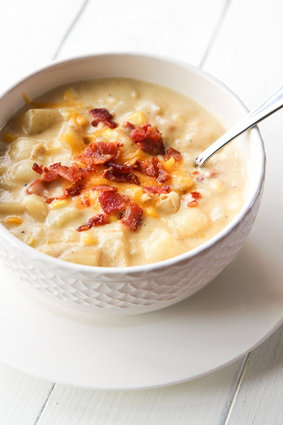 8.
Smoked Salmon Chowder
Get a bowl full and warm-up with these chowders to
devour
! (And if you're a true New Englander, you know the classic will still be your favorite)