I'll be traveling for work this weekend to Montreal, Quebec, Canada. This will be my second time out of the country and I'm pretty excited. I started to look up some things I can maybe squeeze-in doing while I'm there. Looking forward to checking out these sites!
Notre-Dame Basilica
As the site of numerous historical events since the 19th century, Notre-Dame Basilica has long been a focal point in Montreal's history. Overtime, this beloved site of worship has transformed from wooden chapel to a vast and ornately beautiful church. The church still operates today and continues to spread its mission among worshipers and travelers alike.
Montreal Botanical Gardens
The Montréal Botanical Garden, one of the city's jewels, is recognized as one of the world's greatest botanical gardens. It offers a colorful program of events, exhibitions and activities all year long. With its collection of 22,000 plant species and cultivars, 10 exhibition greenhouses, Frédéric Back Tree Pavilion, and more than 20 thematic gardens spread out over 75 hectares, it's also a perfect place to enjoy fresh air and natural beauty.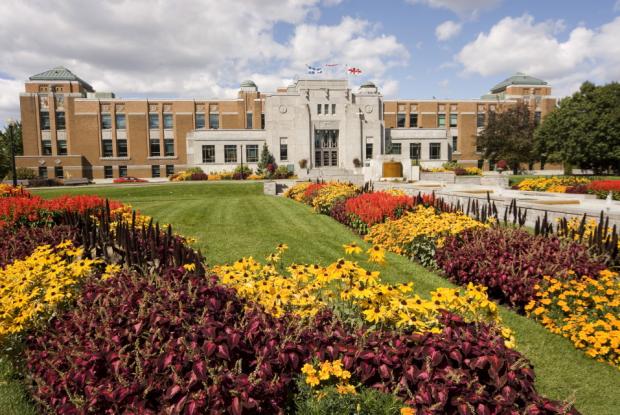 Biodome de Montreal
An oasis in the heart of the city, the Montréal Biodôme recreates some of the most beautiful ecosystems of the Americas:
the lush and humid Tropical Rainforest, warm even in the depths of a Montréal winter;
the Laurentian Maple Forest, changing with the seasons;
the Gulf of St. Lawrence;
and the Subpolar Regions of the Americas: Labrador Coast and Sub-Antarctic Islands.
The Biodôme, whose name means "house of life," shows visitors the "true nature" of the Americas, by offering up their loveliest and most amazing ecosystems. They house a number of Penguins that I cannot wait to see!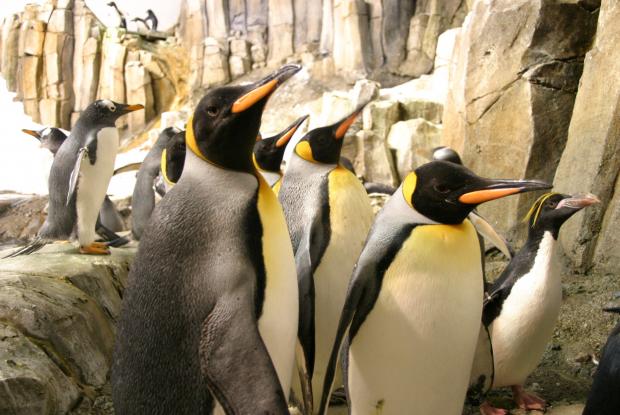 Founded in 1860 as the Art Association of Montreal by a group of Montreal art collectors and patrons, the Montreal Museum of Fine Arts (MMFA) was one of the first museums in North America to build up an encyclopedic collection worthy of the name. It now numbers over 41,000 works from Antiquity to today, making it truly unique in Canada.
I'm all about food and on this tour, you can discover the best of Montreal's food scene on a 3-hour gastronomic tasting of Mile End, a historical neighborhood known today for its cafes, pubs and independent restaurants. Follow a local guide to favorite spots like vegan restaurant La Panthère Verte (The Green Panther), St-Viateur Bagel and the Cardinal Tea Room. It'll be cool to get a taste of Quebec's culinary history and see attractions like the Rialto Theatre along the route.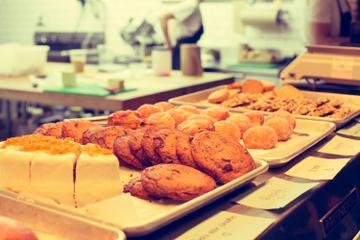 First known as the Molson Centre when construction was completed in 1996 the arena was renamed the Centre Bell in February of 2002. This new arena replaced the aging Montreal Forum that was built in 1924 and was considered the most storied building in hockey history. Located in downtown Montreal and with a capacity of 21,273 seats the Centre Bell is the largest arena for hockey in North America and one of the most technologically advanced and versatile venues in the world. And if you didn't already know, it's home to legendary Montreal Canadiens Hockey Club. As a Bruins fan, I can't say I would love this spot but it would be nice to catch a playoff game!
Hopefully I will be able to devour the details of a couple of these attractions while visiting Montreal this weekend! Check back for updates!