Today I would like to feature a boutique event planning and consulting firm based in Boston and share their involvement with giving back to the community.
Gracie Lou Events
is a fresh, contemporary company that was born out of owners Elizabeth and Adrienne's love of organization, personalization and all things beautiful. The two share a fierce passion for all stages of the event planning process - from event design and conceptualization through watching a great event unfold. My kind of gals!
Gracie Lou Events
was named after the maternal grandmothers of Adrienne and Elizabeth. As children, Elizabeth and Adrienne watched their grandmothers infuse elegance and style into their everyday lives. This was and continues to be a strong source of inspiration and drive for the pair. Their services range from full service to even bridal styling.
The
full service
package is perfect for the couple who wants professional help and guidance throughout their journey to the altar. The Gracie Lou professional team will assist you with every detail pertaining to your big day - from vendor selection to etiquette and everything in between. They'll work closely with you to design an event that is truly a reflection of your relationship, love and style.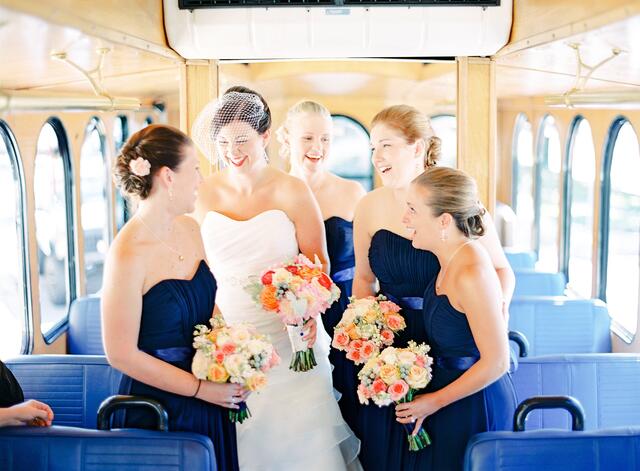 What I love about Gracie Lou is their smaller service offerings like the
partial planning
package. Planning a wedding is a stressful, expensive, time consuming task. They understand how difficult it can be to cover your bases in a timely and efficient manner. Gracie Lou Events would be happy to sit down with you, evaluate your progress, create a game plan to tackle the rest of your planning. Making your vision a reality while taking some of the burden off of you!
Their
event styling and design
package
is designed for the couple who wants professional help designing the overall look and feel of their wedding day but ultimately does the majority of their own vendor research and general leg work. You will be able to work closely with Elizabeth and Adrienne to select a color scheme, linens, flowers and various stylistic details. Teamwork is a key element when brainstorming design ideas and Gracie Lou can help you do that!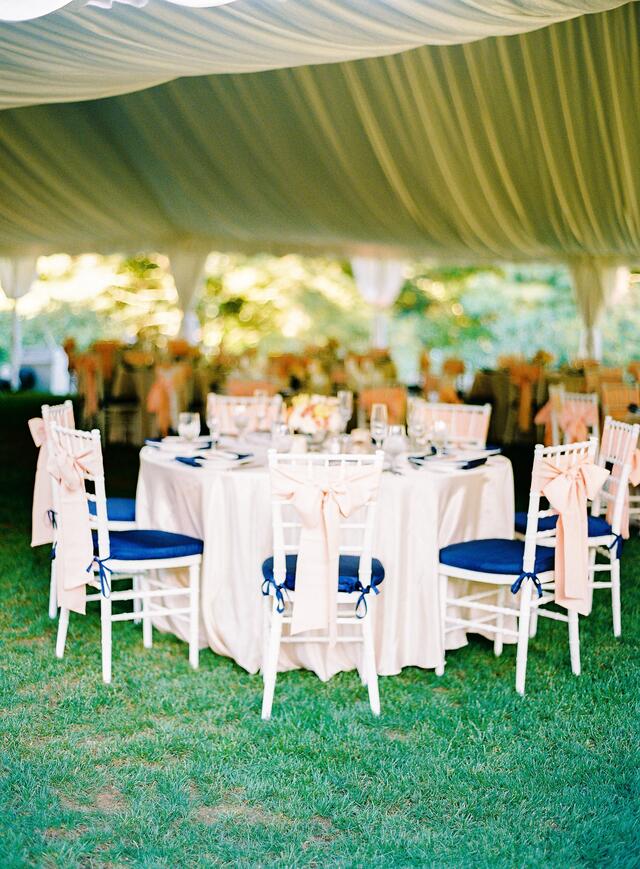 The Gracie Lou Events month of coordination package is designed for the couple who have spent months tirelessly planning and want to sit back, relax, and enjoy the Big Day. They are in your corner to ensure your vision is executed flawlessly and any possible crises are dealt with promptly and professionally. This package includes hands on help in the 6 weeks leading up to your wedding with all the final details in addition to on site wedding day manger.
Their bridal styling package offers comprehensive bridal styling and bridal party styling services. Bridal Styling includes research of gowns, a fashion inspiration board, a day of shopping together and much more!
The reason why Gracie Lou Events deserves today's Wedding Wednesdays feature is because of their community involvement and support of those injured in the Boston Marathon bombing. In this time of tragedy, Gracie Lou Events has been able to share love with some of the bombing victims with their "Love Runs" campaign. Gracie Lou Events teamed up with some of Boston's top wedding professionals to donate an all expenses paid wedding to one couple affected by the marathon tragedy. The
wedding was thrown to honor Jen Regan and Marc Fucarile. Marc was seriously injured in the bombing. You can learn more about Jen, Marc and their amazing story of strength
here
. It was Gracie Lou's hope that by spreading love they could help strengthen the camaraderie that ties our great city together, and give Jen, Marc and their son Gavin something happy to look back on during their time of healing. And they surely did! Congrats to Jen and Marc. Cheers to many years of happiness together!
Check out Gracie Lou's
reviews
on The Knot and see their work for yourself. We can't wait to see how Gracie Lou Events
devours the details
in the future!