If you're a fan of TLC shows then you must know about The Little Couple. Bill Klein and Jen Arnold, just the cutest, most genuine couple on television, have made huge strides in the past year alone. The couple have adopted two children from different countries whom also share dwarfism traits. They were overjoyed to have completed their family with these two beautiful children. Jen fell on tough times during her battle with cancer and overcame losing her hair in the presence of cameras; showing just how strong she is. She is on her way to a full recovery and you just can't help but feel extremely relieved and happy for this lovely family.
As an ode to Jen and everything the couple has gone through, Bill planned a surprise vow renewal and it couldn't have been more perfect. He worked hard on making it the best it could be for Jen, having every last detail special and memorable. Bill incorporated Jen's love of starfish into the cake and signature cocktail and the beach setting couldn't have been more romantic. Here's a sneak peek of what is planned for the renewal and be sure to catch this all unfold in the finale
Tuesday, June 17th at 10PM EST
.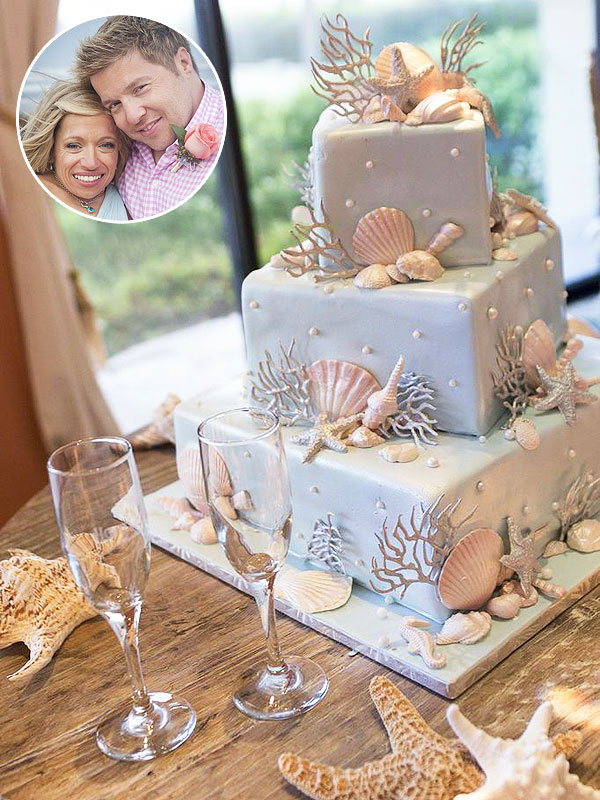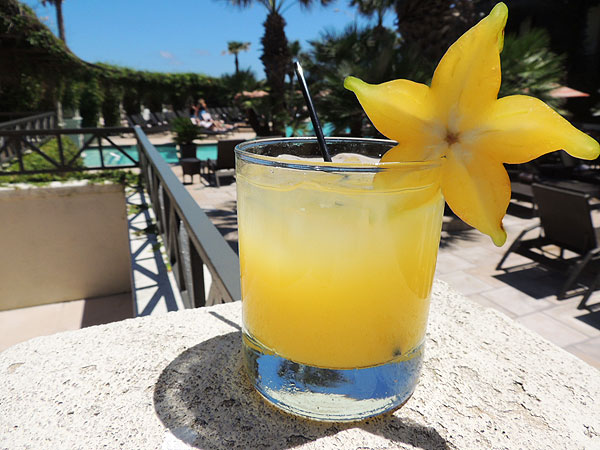 Galvez Starfish
Makes 6 servings
2–3 fresh starfruit, deveined, plus more for garnish
½ cup orange-flavored liqueur, such as Cointreau or Grand Marnier
½ cup white rum
3 cups ice cubes
1 cup freshly squeezed orange juice
1.
Juice starfruit in a juicer or blender. Combine starfruit juice, orange liqueur, and rum in a pitcher and stir. (If making individual cocktails, use a cocktail shaker.)
2.
Pour over ice into rocks glasses and top each cocktail with orange juice. Garnish with additional starfruit.
Thanks to Bill for showing us all how to
devour the details
in the most romantic vow renewal, I can't wait to watch!